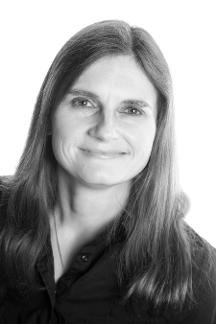 About Me
I have over 15 years experience in organising and delivering PR and marketing communications campaigns and events.
In 2012, as a mum in business looking to work more flexibly and support other women to do the same, I launched Motivating Mum Hertfordshire networking and information events.
Flexible and term time only, the events provide support, information and ideas to women already in business or who are thinking about running a business. You do not need to be a mum to attend.
Alongside the Motivating Mum events I also offer flexible PR and marketing support to businesses, based on their individual needs.
I feel privileged to help support women as they flexibly grow and develop their businesses alongside managing the needs of family life.
"
Stephanie, through Motivating Mum, provides a thoroughly supportive environment not just for mums in business, but for all women with businesses of all shapes and sizes. If you are a start-up or have an established business there will be something there for you.
The attention to detail Stephanie provides is fantastic with each meeting providing an opportunity to learn and to network with other women in a variety of welcoming surroundings. Thank you Stephanie for all your hard work in providing such motivating and supportive meetings"
" Motivating Mum Networking group run by Stephanie Adams is a joy to attend. The balance of caring for the family and growing your business is carefully managed and skilfully achieved. I thoroughly recommend attending."
Barbara Harvey from equinox-coaching.co.uk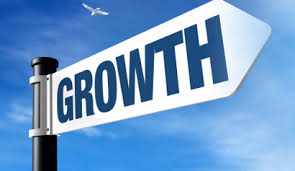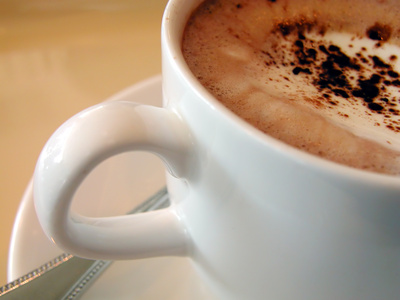 Disclaimer: This website contains links to other websites. We are not responsible for the content of third party websites.