Motivating Mum Hertfordshire
Informal, supportive, term-time only networking and business information events in Hertfordshire.
For women in business, thinking about starting or working from home. You do not need to be a mum to attend.
Spring special event
Wednesday 13th March 2019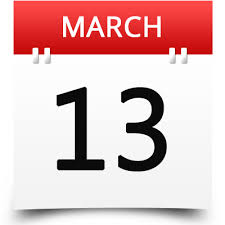 At Great Hadham Golf Club, 10am - 12 Noon
This event includes a spring product and info display (everyone welcome to display items)
PLUS bite-sized tips from two speakers on practical business topics (details will be confirmed)
As well as informal networking, refreshments and a resource pack to take home.
To make an enquiry or secure your place just email me.
I will send you the online form and/or answer any questions:
Motivating Mum Herts events are pay as you go.
If you'd like to attend, you will just need to email me for a booking form
then pay online in advance of the day. Thank you.
To contact me by email:
All events include: Bite sized practical business tips; informal networking; refreshments; information pack
Cost to attend: £20.00 per event.
To receive the latest news from Motivating Mum Herts:
Subscribe to the Motivating Mum Hertfordshire enewsletter
Join the Motivating Mum Hertfordshire Facebook group
To hear from other women who have attended Motivating Mum Herts:
Click here for feedback from women who have attended previous events