Motivating Mum Hertfordshire
Informal, supportive, term-time only networking and business information events in Hertfordshire.
For women in business, thinking about starting or working from home. You do not need to be a mum to attend.
Summer special event, Wed 20th June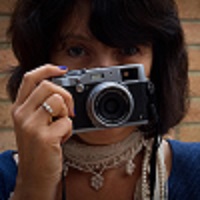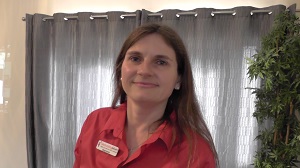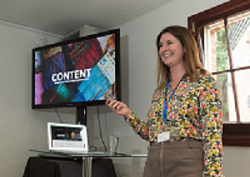 Sarah, www.sarahstephens.photography Stephanie, Motivating Mum Herts Natalie, www.iThinkMedia.co.uk
Wednesday 20th June 2018, 10am to 12 Noon
Great Hadham Golf Club, near Bishop's Stortford, free parking
Speakers on:
1) Smartphone photography for your business
2) Content tips to maximise the impact of your business social media
PLUS a product and info display (everyone who attends can display
their own items) , informal networking, refreshments
Free parking on site.
There will be a business info / resource pack for everyone who books a place.
Places must be booked in advance please. The event costs £20 per person.
For enquiries / to book your place:
Please email stephanie@motivatingmum.co.uk (and I will then send you an online invoice if you'd like to join this summer special event)
About the topics and speakers
Bite sized practical tips on getting better images, including:
Some tips on taking photos
Composition
Highlights of a few shooting and editing apps currently available
Content tips to maximise the impact of your business social media

Natalie's, www.iThinkMedia.co.uk

speaker session will cover:

Bite sized tips on:

Keywords

Targetting your social media platforms

Frequency of posting; length of content; use of images

Building your audience
Sarah is a freelance commercial photographer and trainer based in

Hertfordshire. Having had cameras since being a teenager, she set up

Sarah Stephens Photography in 2010.
She is still excited by the development of this type of photography, and takes a wide range of photos, including commercial products and premises, museum artefacts, still life and flowers, and looks forward to what comes next!



Her aim is always to help people get the most out of the camera they have right now - whatever the size or type - and so get the photos they wish to have.



Sarah is a mum herself and fully appreciates the juggle of running a business combined with family life!



About Natalie
Natalie joined iThinkMedia in May 2017 as a digital PR Specialist and her role includes gaining media coverage for clients, with the goal of building links from websites with high authority to her clients' websites. This improves their search engine rankings.
Natalie is a qualified news reporter with journalism experience at national and local newspapers, magazines and websites. She moved over to PR five years ago, promoting the business travel industry. She is now using her traditional media relations skills at a search marketing agency and learning new skills all the time!
In her spare time she is setting up a vintage car rental company, specialising in weddings.