Motivating Mum Hertfordshire
Informal, supportive, term-time only networking and business information events in Hertfordshire.
For women in business, thinking about starting or working from home. You do not need to be a mum to attend.
Autumn Motivating Mum Herts Netwalks
Wednesday 30th September, 10am, Meet Ware Priory Car Park
Thursday 8th October, 10am, Meet Ware Priory Car Park
Both events will include netwalking on flat riverside paths, the opportunity to receive business information and tips and the option to enjoy outdoor refreshments in Ware Priory Park at the end.
Each event will be held outside and have a maximum of 5 attending, plus the host Stephanie.
They will run from 10am until approx 11.30am.
To book your place at one or both (no advance payment is required) or to find out more,
please contact: stephaniemotivatingmum@gmail.com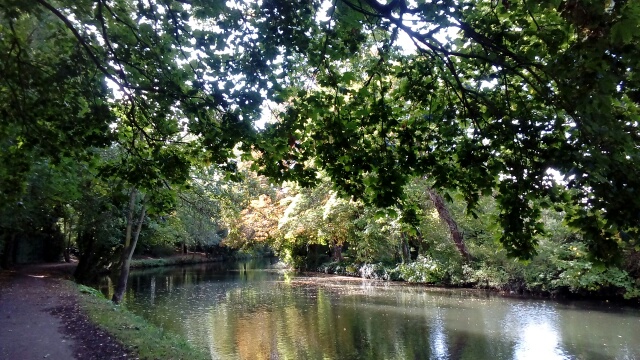 Want to stay up to date?
Subscribe to the Motivating Mum Hertfordshire newsletter
Join the Motivating Mum Hertfordshire Facebook group
Join the Motivating Mum Practical Ideas for business, home and family Facebook group
Contact: stephaniemotivatingmum@gmail.com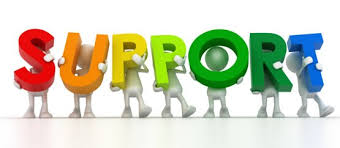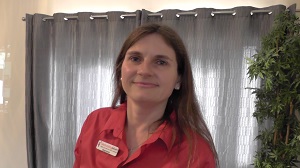 The photo shows Stephanie at one of the events she runs at Great Hadham Golf Club

Thank you for your support of Motivating Mum Hertfordshire
stephaniemotivatingmum@gmail.com
Terms and conditions of Motivating Mum Hertfordshire events
Subscribe to the Motivating Mum Hertfordshire enewsletter
Join the Motivating Mum Hertfordshire Facebook group
Join the Motivating Mum Practical Ideas for business, home and family Facebook group