Motivating Mum Hertfordshire
Informal, supportive, term-time only networking and business information events in Hertfordshire.
For women in business, thinking about starting or working from home. You do not need to be a mum to attend.
Want to stay up to date? Subscribe to the Motivating Mum Hertfordshire newsletter
and Join the Motivating Mum Hertfordshire Facebook group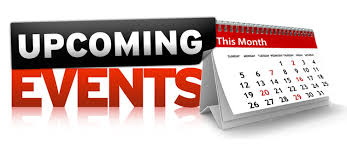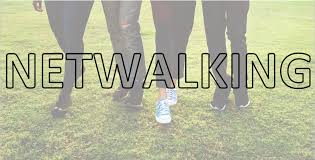 Riverside Netwalk -Thurs 6th February,10am to Noon Meet Ware Library car park, SG12 9XF
An hour's netwalk along the riverside path followed by going inside for a hot drink and a chance to swap business ideas. Take away a Motivating Mum Herts business info pack as well. Special price (limited to this event): £10.
Product display & speakers - Wed 18th March,10am to Noon Great Hadham Golf Club, SG10 6JE
A dedicated product and info display (everyone can display their own items) with speakers sharing bite sized practical business tips. Plus networking over a hot drink and an information pack to take away. Price: £20.
To book on:
Email stephanie@motivatingmum.co.uk
and I will send you the booking form and answer any questions.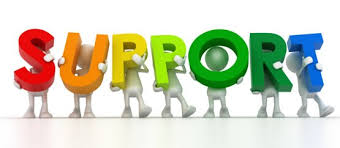 Motivating Mum Herts events include:
Bite sized practical business tips; informal networking; refreshments; information pack to take away -
and some events (season dependent) include riverside and rural Netwalking as part of the event
For further information about Motivating Mum Herts
please do get in touch: stephanie@motivatingmum.co.uk
To receive the latest news from Motivating Mum Herts:
Subscribe to the Motivating Mum Hertfordshire enewsletter
Join the Motivating Mum Hertfordshire Facebook group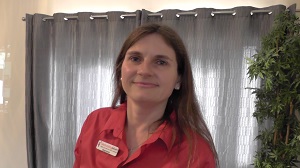 The photo shows Stephanie at one of the events she runs at Great Hadham Golf Club

Thank you for your support of Motivating Mum Hertfordshire
Terms and conditions of Motivating Mum Hertfordshire events
Privacy Policy