Motivating Mum Hertfordshire
Informal, supportive, term-time only networking and business information events in Hertfordshire.
For women in business, thinking about starting or working from home. You do not need to be a mum to attend.
Want to stay up to date? Subscribe to the Motivating Mum Hertfordshire newsletter
The BRAND NEW
Autumn term 2019 event programme
Thursday 26th September, 10am - 12 Noon
(£15 per person, includes info pack to take away)
Ware Priory - Riverside Netwalk (the walk is around 50 mins) - Followed by business speaker, discussion time, refreshments and further networking
(we'll meet at the front of the Priory building for the Netwalk, then we'll go into a room in the Priory)
Wednesday 13th November, 10am - 12 Noon
(£20 per person, includes info pack to take away)
Great Hadham Golf Club - Pre-Christmas product and info display (all those attending are welcome to display their own items)
PLUS business speakers, refreshments and networking
The business tips shared by the speakers at Motivating Mum Herts events are always practical and relevant.
Event speakers share bite sized tips and info to support our own business growth and development.
To book your place/s - PAYMENT IS REQUIRED PLEASE BEFORE THE EVENT DATE/S -
or for more information: stephanie@motivatingmum.co.uk
All Motivating Mum Herts events include:
Bite sized practical business tips; informal networking; refreshments; information pack -
and some events (season dependent) include riverside and rural Netwalking as part of the event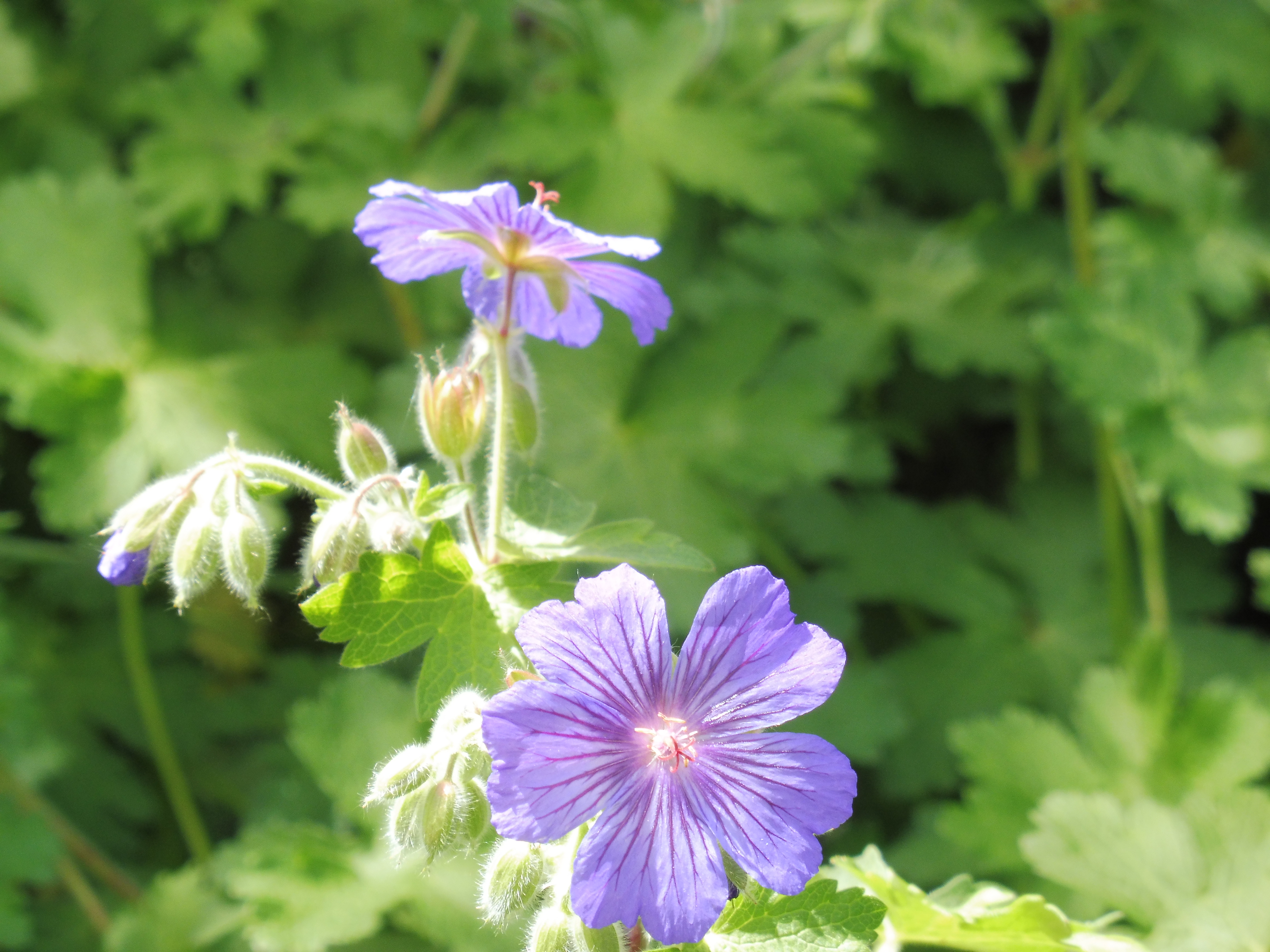 To receive the latest news from Motivating Mum Herts:
Subscribe to the Motivating Mum Hertfordshire enewsletter
Join the Motivating Mum Hertfordshire Facebook group
To hear from other women who have attended Motivating Mum Herts:
Click here for feedback from women who have attended previous events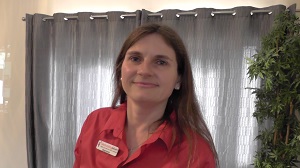 The photo shows Stephanie at one of the events she runs at Great Hadham Golf Club

For any further information about Motivating Mum Herts:
Thank you for your support of Motivating Mum Hertfordshire
Terms and conditions of Motivating Mum Hertfordshire events
Privacy Policy