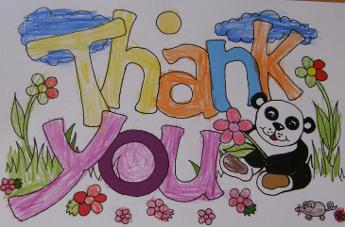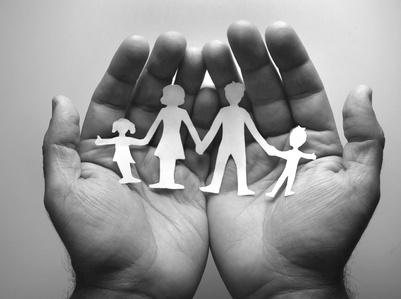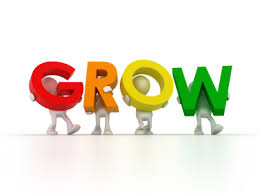 Here is some feedback from women who have attended Motivating Mum Hertfordshire events:
Karen from HB Accountants
"I really feel Motivating Mum is a great networking group and a good way for small local businesses to gain valuable insight into so many of the different business topics they need to be aware of when running any business.
I look forward to attending some more events next year."
Sanchia from Sanchia Aronberg: Support, Systems, Success
"As a mum starting out with a new business it has been quite a daunting and lonely task at times but with a networking group like Motivating Mum it certainly helps meeting supportive, understanding women who either are or have been in a similar situation.
The fact there is the option to bring your children is such a unique idea and one that certainly appeals to those who would like to network with like-minded women but have childcare issues.
I look forward to the future events that are all diverse in content however the same thing remains; supportive and inspiring women!"
Helen from Doodle Do Day Nursery
"I've found Motivating Mum to be a friendly group, where I've met some like minded ladies and made some valuable local contacts"
Karen from Travel Counsellors
"I was approached by Stephanie at Motivating Mum about attending this network group. I went along and was really impressed by the organisation and friendliness of the group and also the 'topic' of the day.
I have been really happy with the group and have really gained a lot from it.....The topics are relevant, varied and really interesting.
It is lovely to meet like-minded ladies, and I know my confidence and therefore business will go from strength to strength.
Thank you Stephanie, for all your support, and see you next term!"